THE DREAM RUN-JOGLE RSA IN THE UK
THE DREAM RUN-JOGLE RSA IN THE UK(JOGLE), covers the route known as JOHN O'GROATS TO LAND'S END 'JOGLE' from the very top of the Scottish mainland, through some of the most scenic areas of the United Kingdom, all the way to the tip of Cornwall  travelling 874 miles (1407 KM) .
Organised by Kotelo_Mbekeni Foundation to take place on the 2 August- 12 August with the aim:
To raise funds for the Foundation, please refer to Charity Objects  for objectives.
 Also, to give the opportunity for participating runners to raise funds for the charities of their choice. 
This will elevate the name of our country through positive participation, boost morale and community cohesion. 
Promotes health and well-being. 
Tackle a well-known route/challenge.
 Highlight contribution and ability of South African athletes in particular runners settled in the UK
INFORMATION FOR & ABOUT THE RUNNERS 

 We still have spaces for runners interested in taking part in the JOGLE!!! 
The format is as follows: 100 miles per day with a minimum of 10-13 miles per runner per day. Runner's availability, ability & rest/recovery will be considered.
Free Entry
Runners participating in this JOGLE are of South African descent and based in the UK.
The runners will tackle the JOGLE in a relay form 
The relay team varies from former semiprofessional runners, ultra-runners and social runners.

  

To sign up or for more information contact Brain Kotelo at  

This email address is being protected from spambots. You need JavaScript enabled to view it.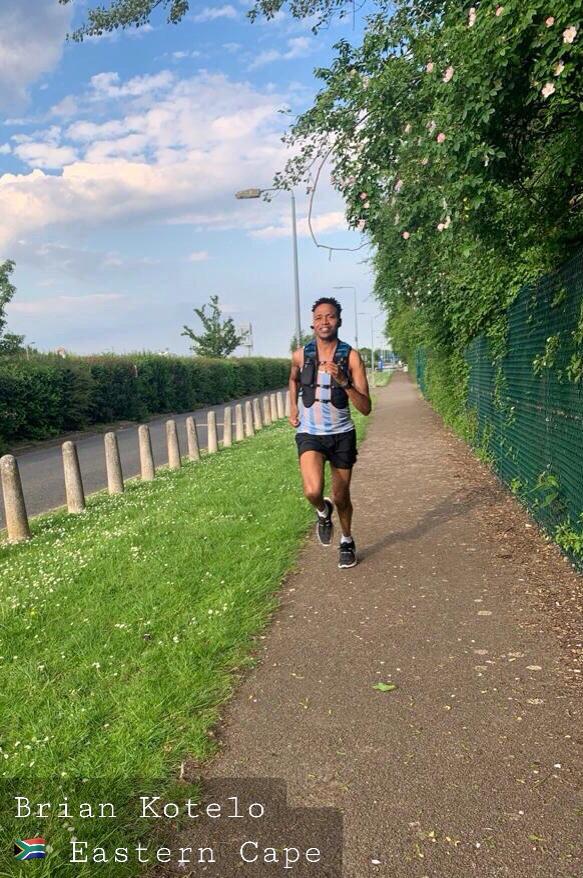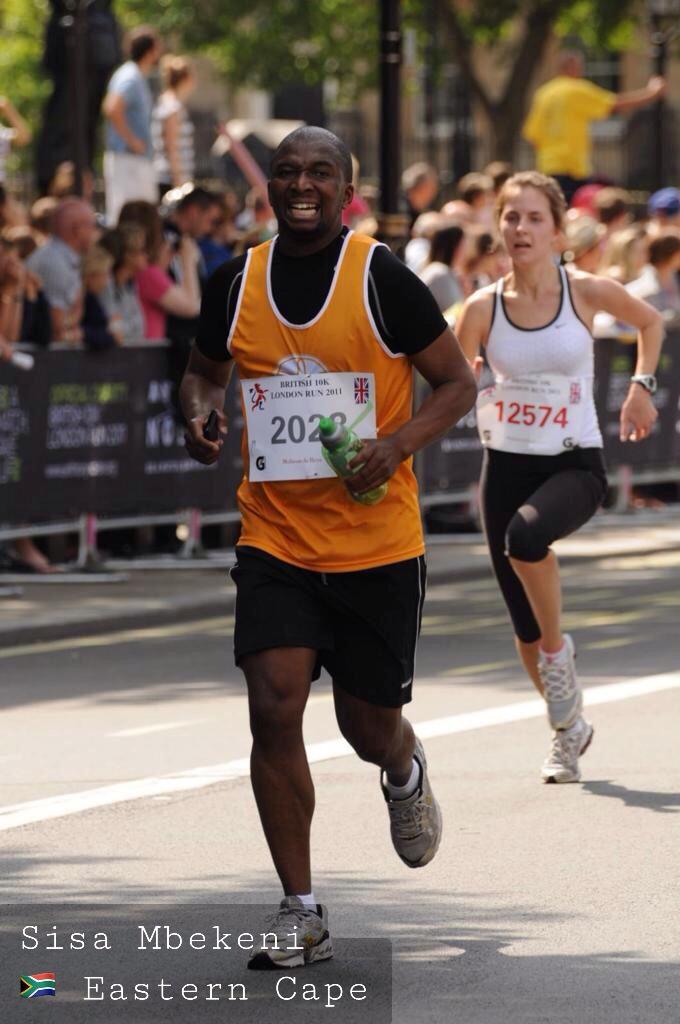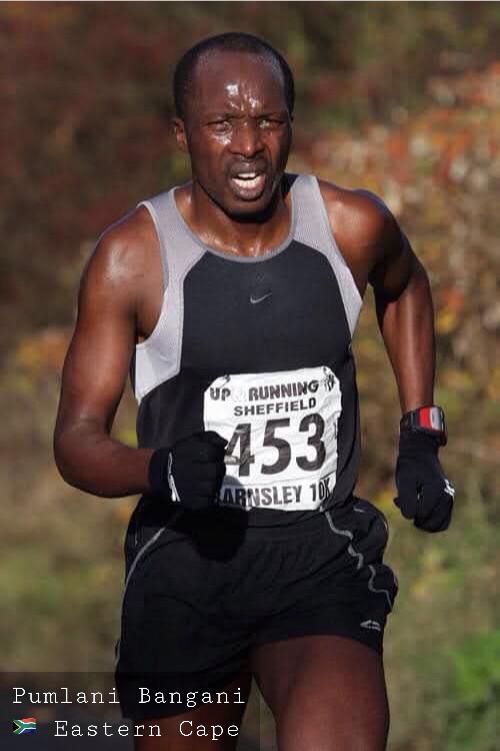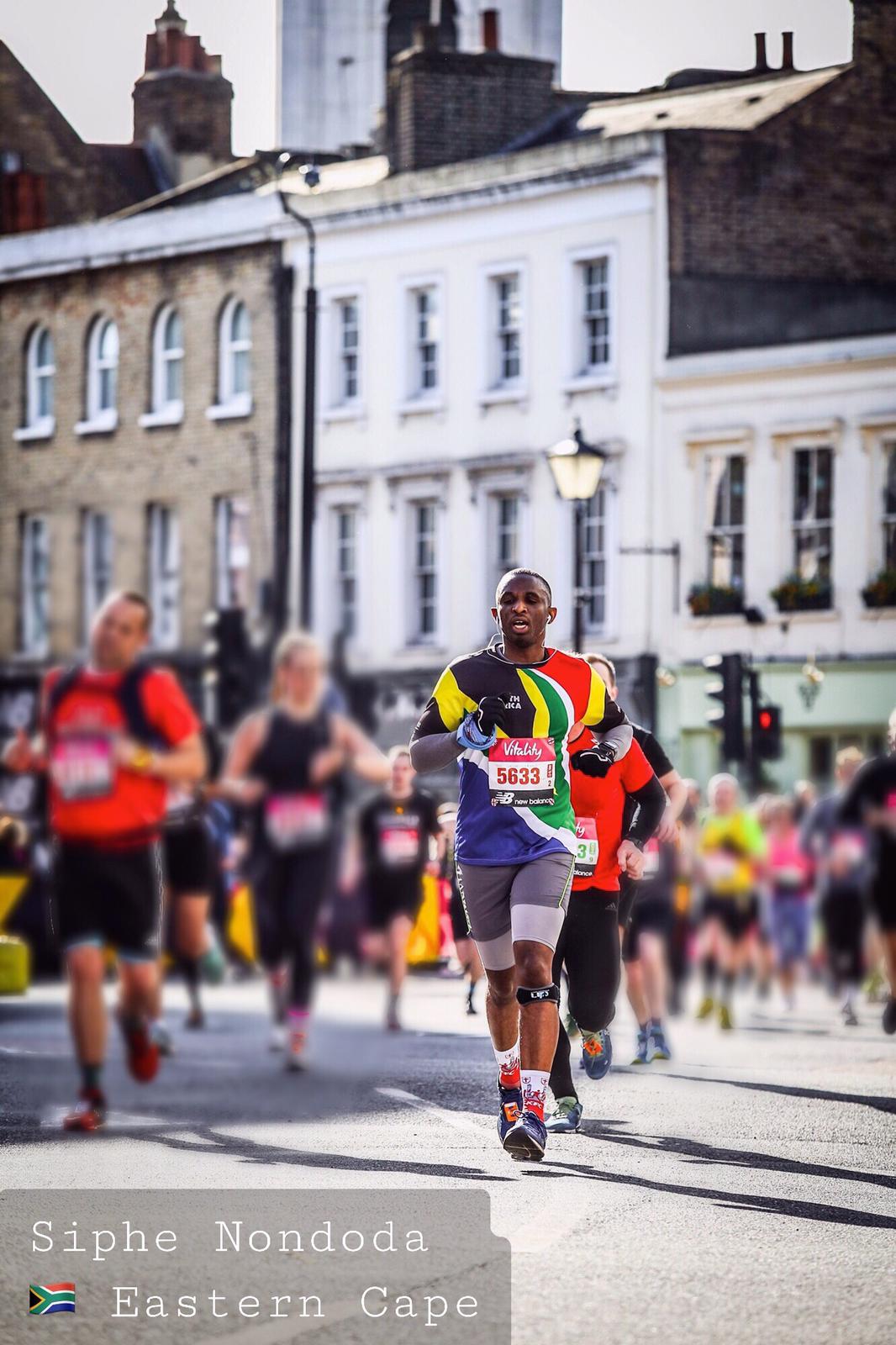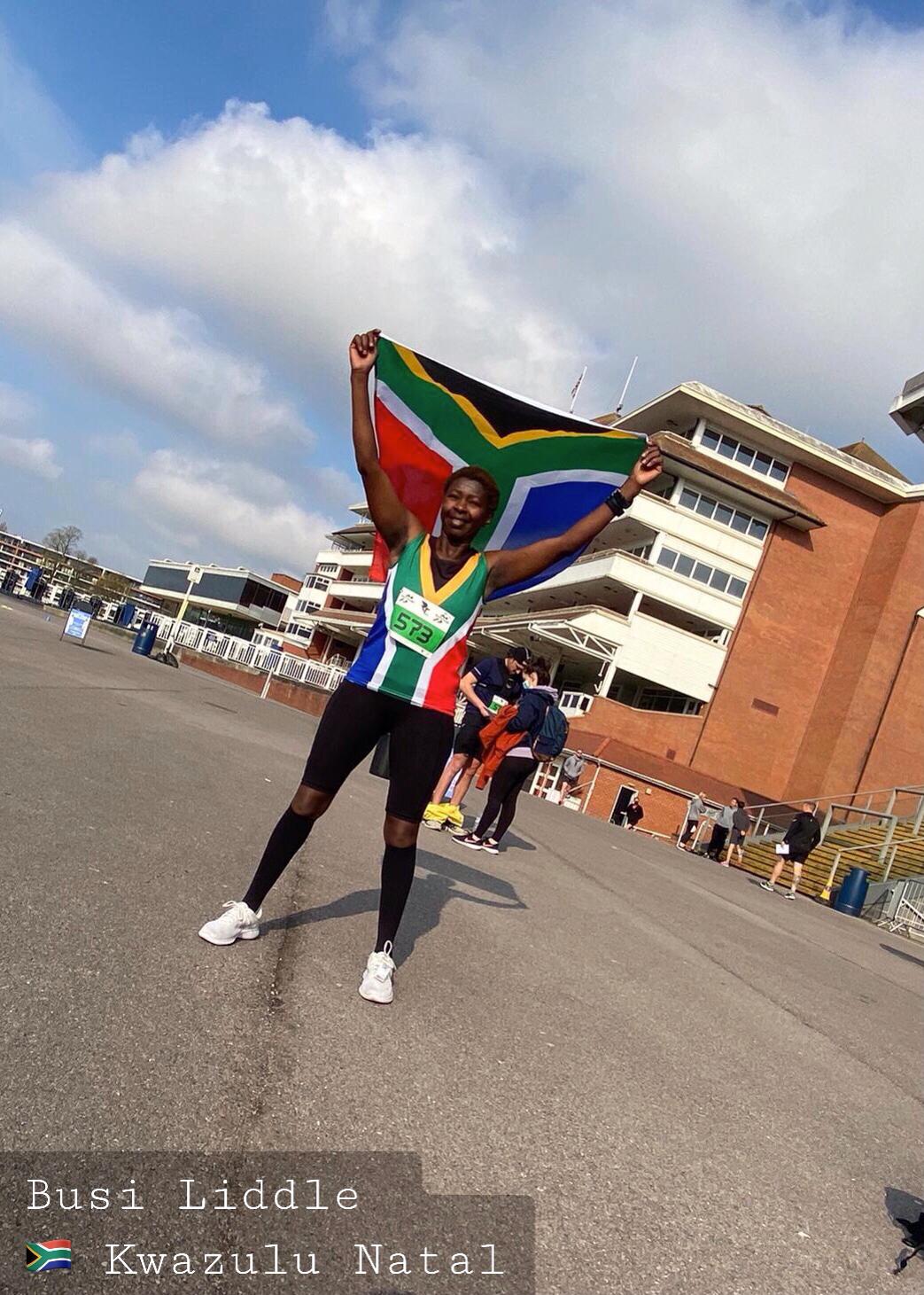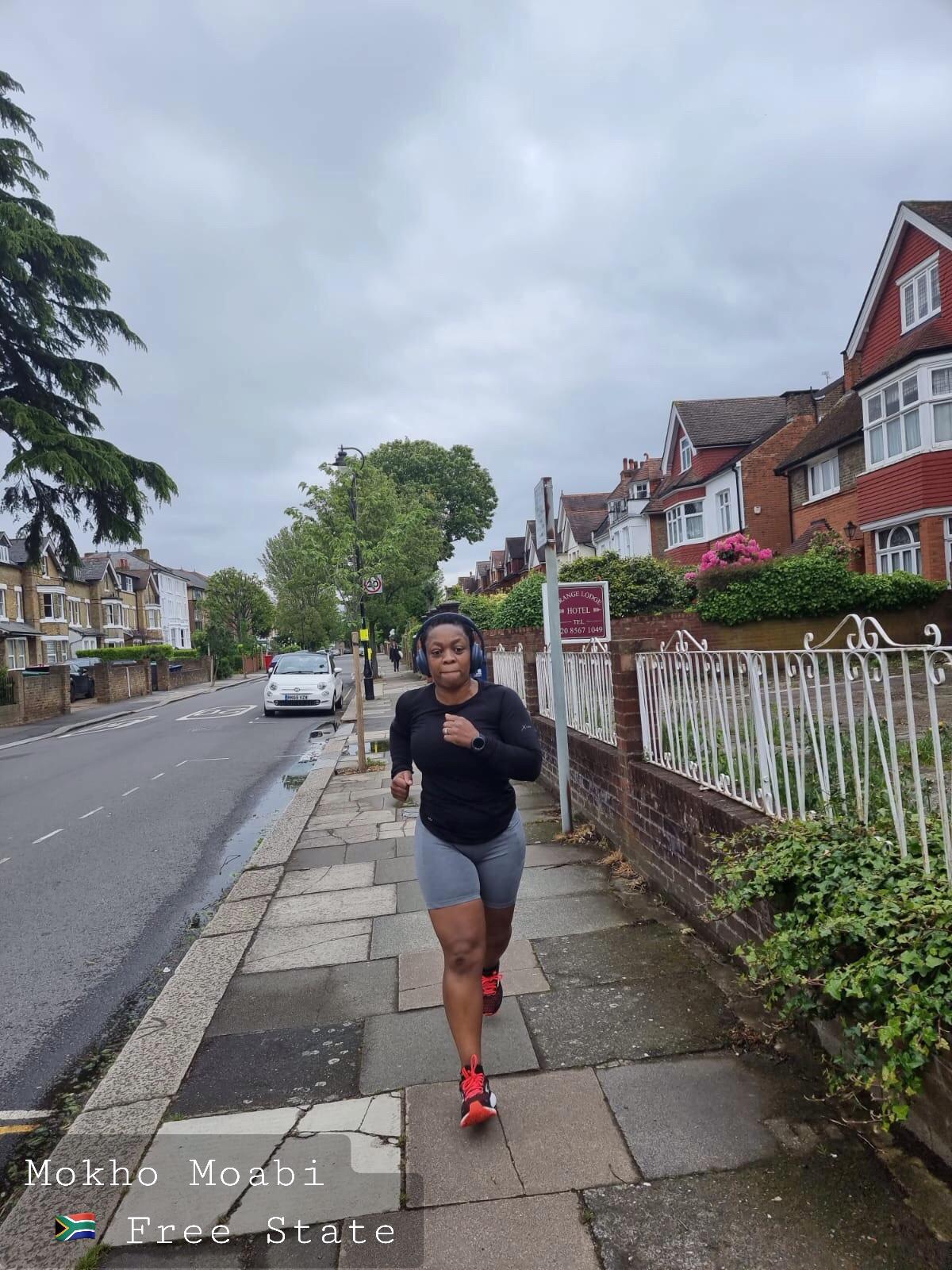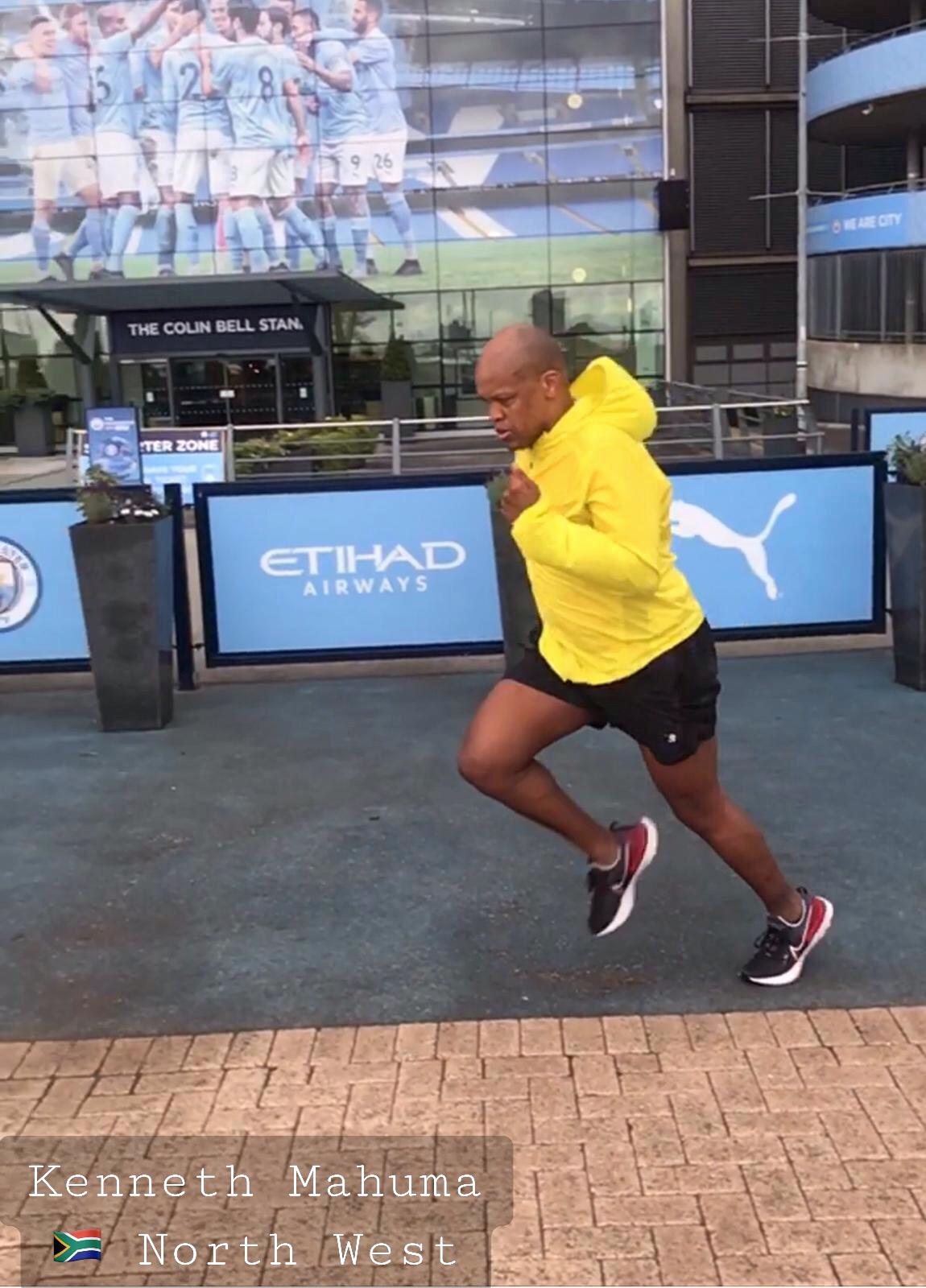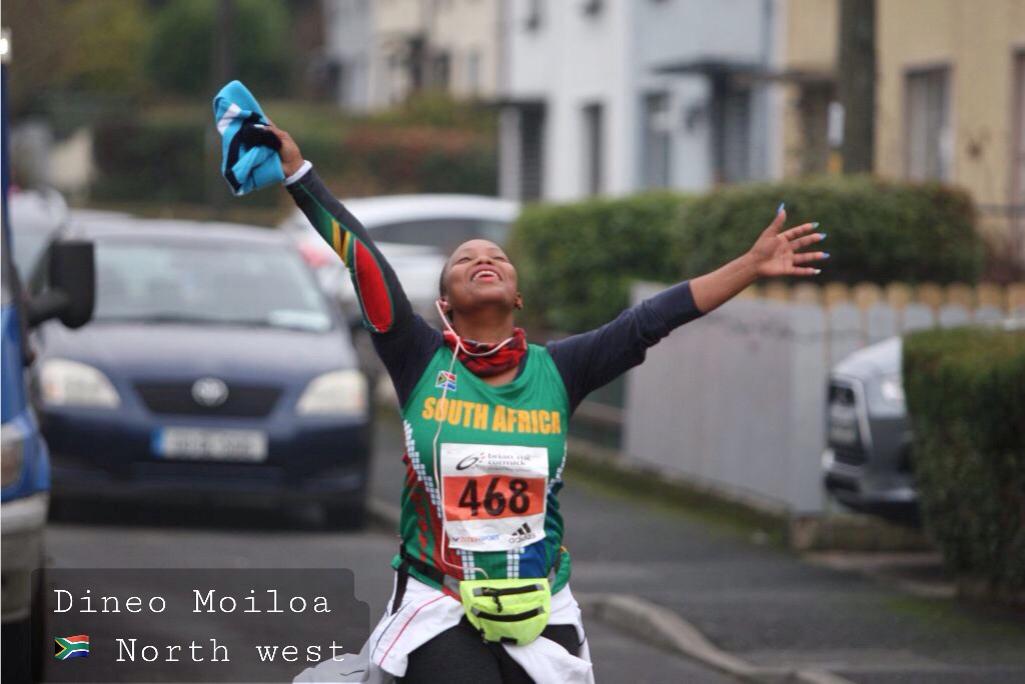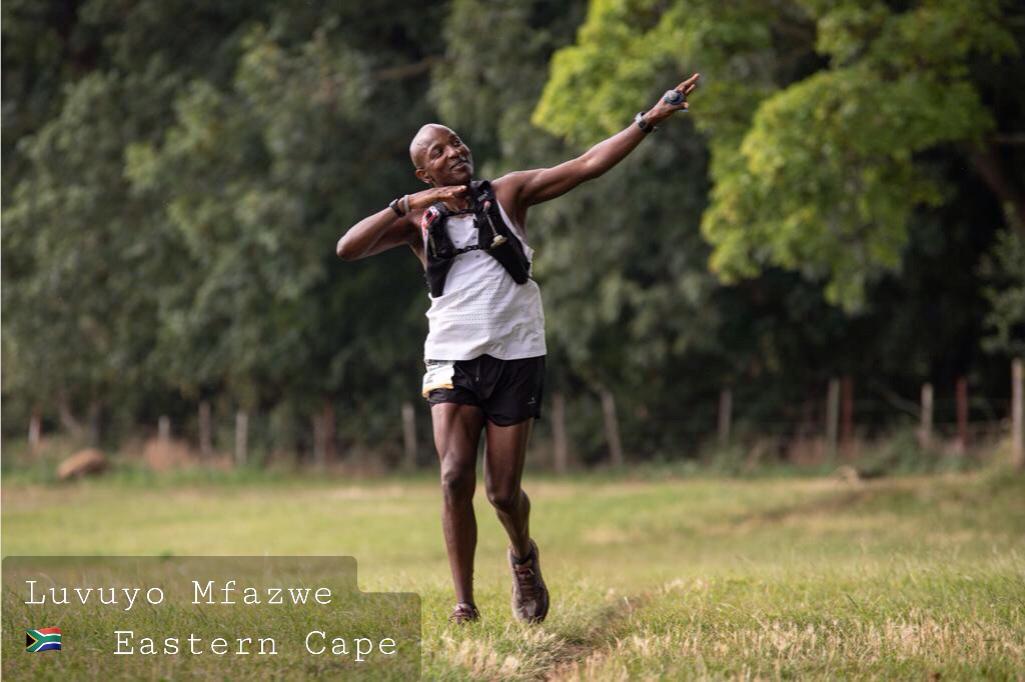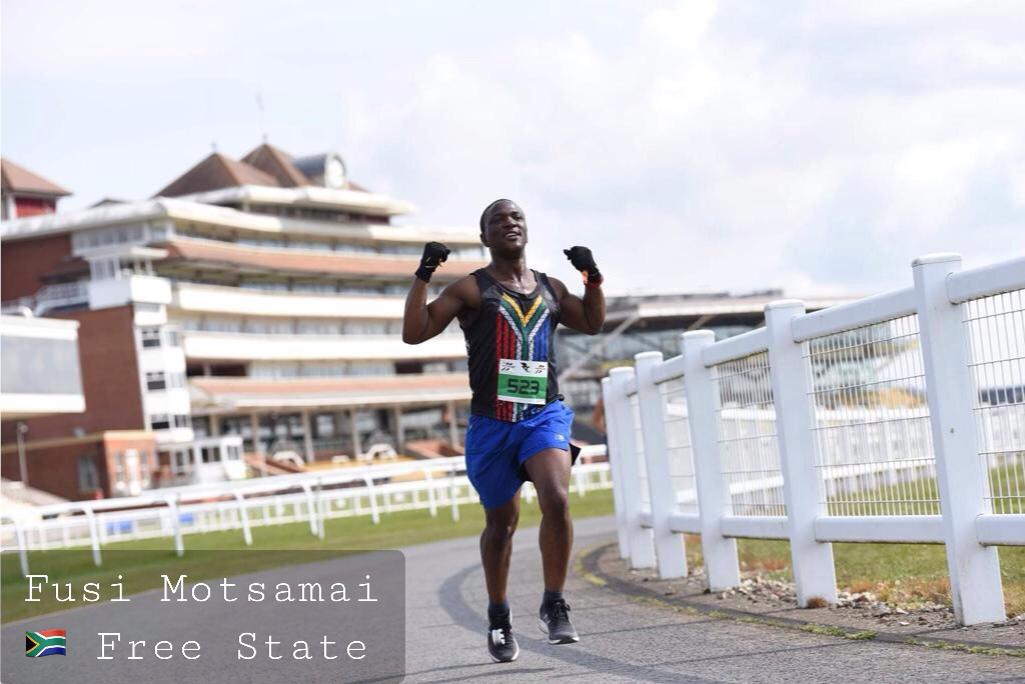 Your contribution and support would be highly appreciated and will go along away.